How often does a technology come along that has the ability to completely transform how we work?
According to the European Rental Association (ERA), Building Information Modelling (BIM) is that technology — and it represents a remarkable opportunity for companies of all sizes.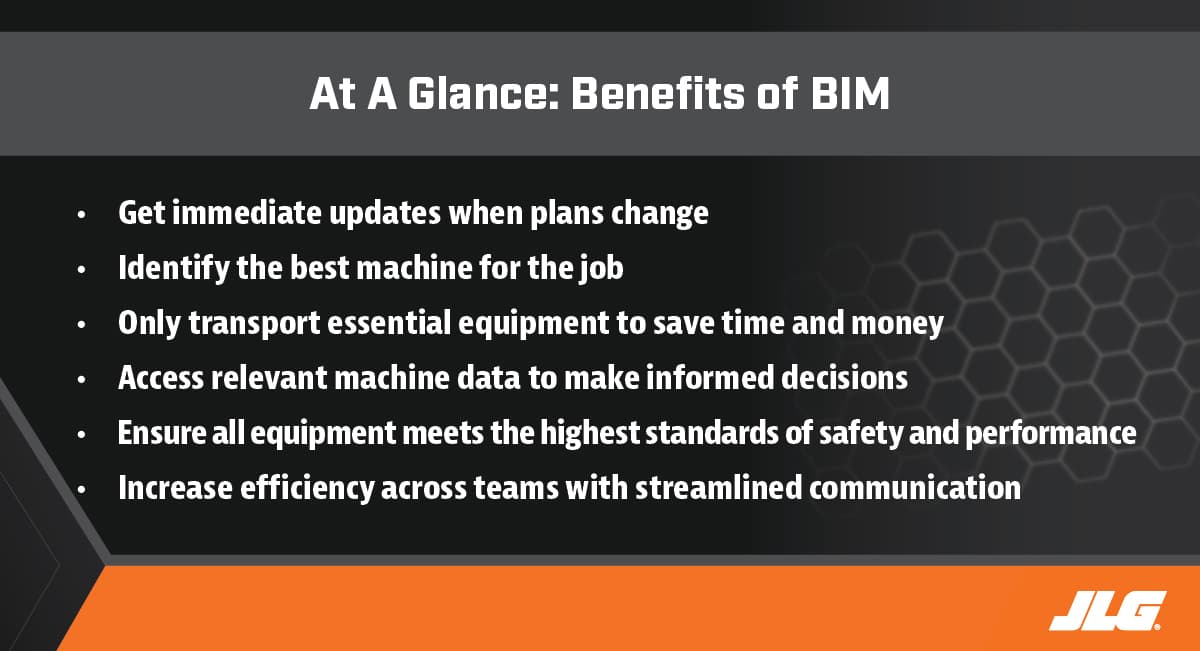 Globally, nations are investing billions in major construction and infrastructure projects. And, using new technologies like BIM will be a key component in the future success of efficiently and effectively managing these build sites.
Highlighting the importance of BIM and to provide guidance on how to use it effectively, the ERA has published "A Beginner's Guide to Building Information Modelling," a free guide that provides an introduction to the technology, as well as a more in-depth explanation of the main benefits of integrating it into a company's portfolio of services. The guide further provides case studies, demonstrating different use cases for BIM.
What Is BIM?
BIM is an intelligent 3-D model-based process that gives construction contractors the ability to more efficiently plan, design, construct and manage buildings and infrastructure. And, pre-planning with BIM models helps to anticipate challenges, manage risk and eliminate guesswork in the built environment.
This provides a much greater control over a project, states the ERA in the new guide, because it enables these professionals to identify and solve problems in the design phase, rather than on site. This significantly reduces downtime on the one hand, while increasing productivity on the other.
What are the benefits of using BIM?
Get immediate updates when plans change
Identify the best machine for the job
Only transport essential equipment to save time and money
Access relevant machine data to make informed decisions
Ensure all equipment meets the highest standards of safety and performance
Increase efficiency across teams with streamlined communication
According to the ERA, A Beginner's Guide to Building Information Modelling can help the equipment industry embrace this technology and gain the best possible advantage from it.
Click here to download "A Beginner's Guide to BIM" .