With locations spanning southern
California, ready to serve YOU!
Open an Account TODAY!
All Access Services, Inc. wants to ensure the ease of getting your account started. If you are looking to get up and running, both quickly and easily open an account today.
For a faster and more reliable way to open an account, use the simple 4-step process below. Get the equipment you need and complete your projects on schedule.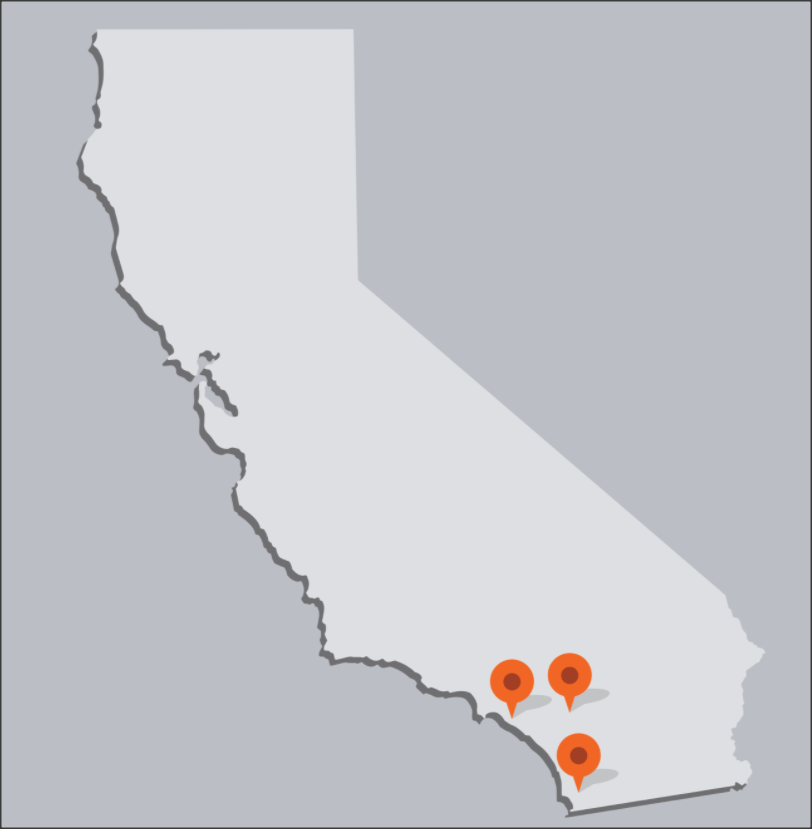 Step 1



Download the credit application
(click on symbol above to download now)

Step 2


Fill out the credit application
completely.

Step 3



Meet the insurance requirements
(click on the envelope above to see example).

Step 4
This email address is being protected from spambots. You need JavaScript enabled to view it.
Email back your credit application
by simply clicking on the link above.
----------------------------------------------------------------------------------------------------
FAQs: Frequently Asked Questions About Equipment Rentals. Below are some of the most commonly asked questions and answers to those questions...
1. Is the quoted price the price I will pay?
YES, at All Access we pride ourselves on ensuring there are no surprises! What we quote you for your equipment rental(s) is what you pay. It's that simple.

2. Will you deliver my equipment on time?
Yes, our drivers top priority is being on time every time. Each of our drivers have years of experience and will be in and out never getting in your way.

3. When will you pick up the rental equipment?
All equipment rentals are picked up at a time convenient to you! Simply tell us when you need the equipment picked up and our drivers will be there on time.

4. Is your equipment safe and inspected regularly?
Each piece of equipment that we rent is inspected from top to bottom before it gets to you every time. We pride ourselves on renting ONLY the best equipment. You can be assured that each piece of equipment you rent from us will work like it is brand new.