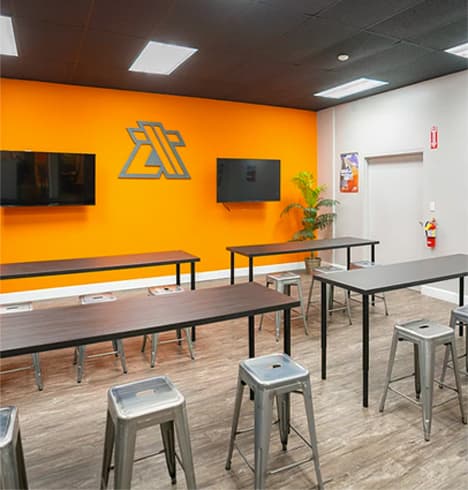 Classes Include:
• Short safety video of the specific equipment types
• A written-test
• Hands-on specific equipment training
• Certificate of Completion Card at the end of the course
With our Factory Online Training: We bring our training to you! We know that training is important and required, and we can do the final evaluation at your site! Your Operators will have their Cards with-in 24 Hrs of the successful evaluation.
Book a Training Class: To book a safety class or send us an email.
Safety First
Safety Training & Classes: At All Access Services, safety is our most important Job. We offer Specific JLG Brand Training, on Booms Scissors lifts, and Telehandlers to give your operators the best information to keep them Safe, Compliant and your job Productive. After your operators have completed our Factory On-line E-Training, we offer on-site evaluation at your location, Our training sessions meet the New, OSHA and ANSI Standards and will prepare each operator to get the job done safely.
Accident and injury prevention starts with proper safety training. Our highly qualified instructors provide the following safety training classes:
• Rough Terrain Forklifts (All)
• Powered Industrial Trucks (Warehouse Forklifts)
• Specific Lifts (Slab Scissors, Articulated Booms, Rough Terrain Scissors, etc.)
• Booms Lifts (All) · JLG™ Specific Lifts (Scissors & Booms) Genie™ Specific Lifts (Scissors & Booms)