Straight boom lifts are an extremely versatile piece of aerial lift that is used in a variety of industries to help employees complete tasks at levels of height. These include construction sites, warehouses, maintenance work, and contractors of a variety of industries (roofing, HVAC, electrical, plumbing, etc). Known for their straight extendable arm, these machines provide a stable platform for workers to complete jobsite tasks at levels of height.
The Flexibility of Straight Boom Lifts


Increased Reach and Height

The most obvious benefit of straight boom lifts is their ability to reach high places. With varying sizes available, the larger straight boom lifts have a reach of up to 185 feet and a horizontal reach of 80 feet. You can check out the straight boom lift sizes available to meet your job site needs.
Stability and Safety

Worker safety is always a top priority on any project and every industry. Straight boom lifts are designed with safety in mind. They provide a stable and secure platform for workers to complete tasks at levels of height safely and comfortably. These machines also have outriggers that can be extended to provide additional stability on uneven surfaces, and safety features that include guardrails and emergency shut-off switches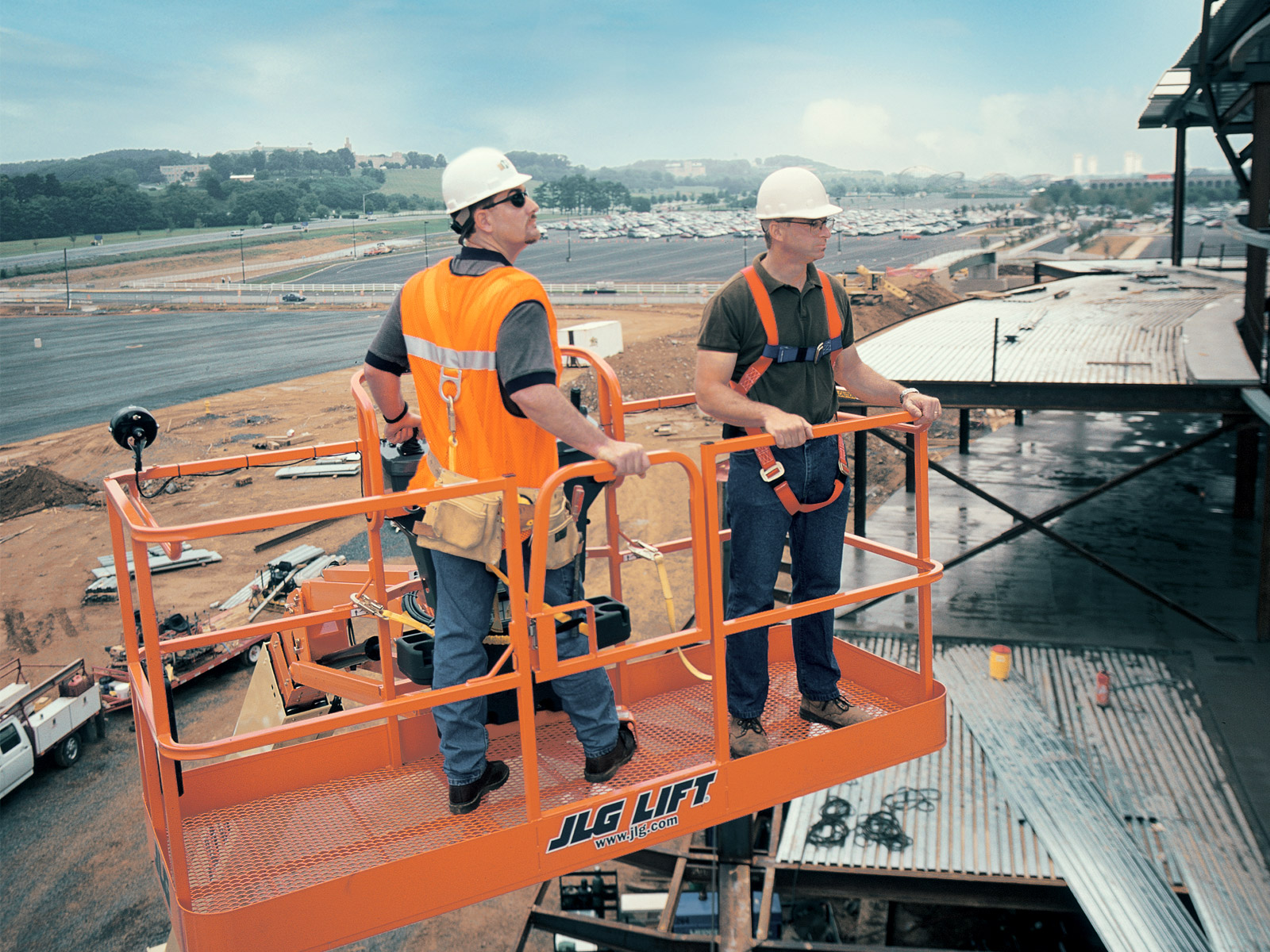 Increased Productivity

While ladders and scaffolding are still very common in a variety of industries, straight boom lifts have been the go-to replacement on many job sites because they provide workers the ability to finish tasks quicker. Straight boom lifts have the ability to lift workers, tools, and materials to levels of height which is why many companies turn to these lifts as the preferred choice to ladders and scaffolding.
Versatile Equipment

With their ability to reach over obstacles, straight boom lifts have a distinct advantage compared to other aerial equipment. With the straight boom, workers and operators can easily reach over buildings, trees, or any other type of obstacle that makes it easer to complete tasks at levels of height. Most straight boom lifts come with a 360 degree rotating platform that provides complete flexibility and allows operators to positions themselves and the equipment at any angle. Most commonly found in construction, warehousing, and contractor industries, straight boom lifts are the preferred choice for a variety of projects.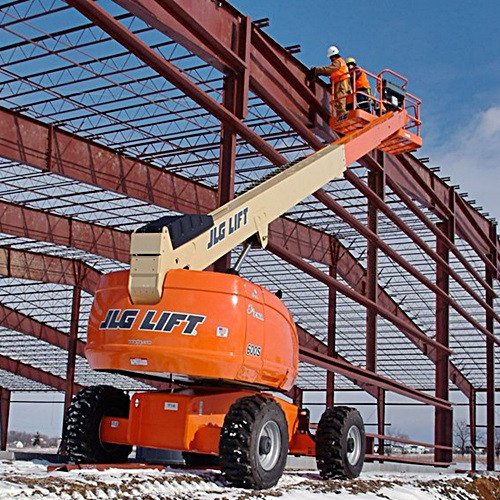 About All Access Services


Serving construction projects throughout Southern California with heavy equipment rentals, we have 3 locations in San Diego, Orange County, and Riverside to serve our clients. Each location carries a fleet of scissor lifts, telehandlers, boom lifts, and forklifts available for rent at affordable rates. We strive to provide the best customer service in the industry and hope to earn your trust and business!