Businesses of all shapes and sizes throughout the world rely on forklifts for day-to-day business operations. These machines are commonly used in distribution centers, warehouses, construction sites, manufacturing facilities, and contractors in a variety of industries. They are designed to lift, move, and stack heavy materials and products throughout a work site. Forklifts come in a few different types including: electric, diesel, and gas powered machines; they also offer a variety of benefits for businesses who use them. Let's explore some of the common benefits forklifts provide.
The Power of Forklifts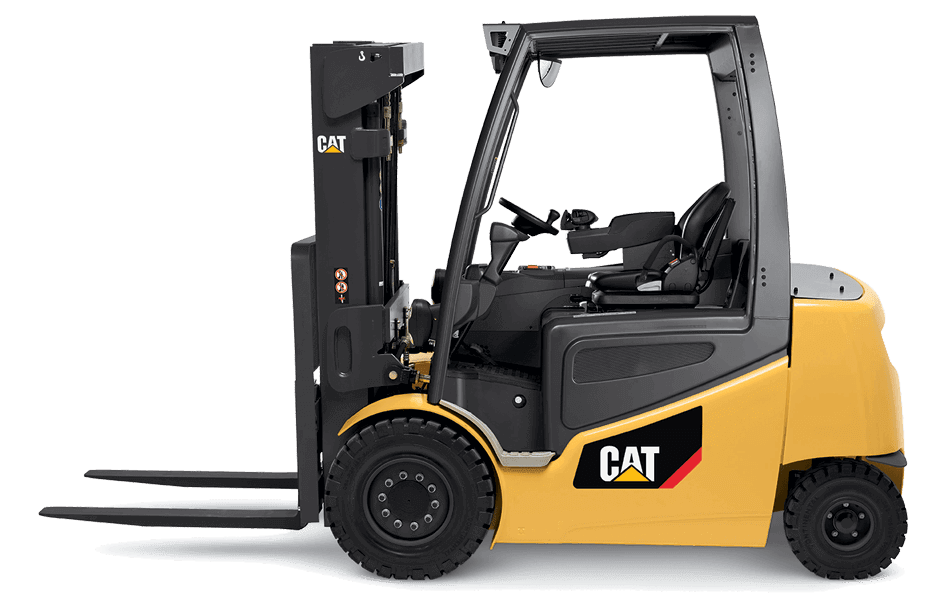 Increased Productivity

One of the main benefits of forklifts is that they can significantly increase productivity in the workplace. These machines can lift and move heavy loads quickly and safely, reducing the time it takes to complete tasks. Forklifts also make it possible to move large quantities of goods at once, which means fewer trips and less time spent moving products manually. This increased productivity can help businesses to meet deadlines, reduce labor costs, and increase profitability.
Improved Safety

While forklifts are most commonly just thought about lifting materials, they are designed with safety in mind. These machines have a variety of safety features including seatbelts, backup alarms, and overhead guards that help prevent job site accidents and injuries. Forklift operators are required to undergo equipment training to operate the machine safely, with the goal to reduce accidents in the workplace and injuries. They also reduce the risk of manual handling of materials, as they have the ability to lift heavy loads without requiring employees to do the manual lifting of the materials and/or products.
Versatility

Forklifts are versatile machines that of course are used in a variety of industries for various applications. These machines are used to lift and move materials in warehouses, transport goods in shipping yards, and also have the ability to move materials around construction sites. They are available in different sizes and configurations which gives them the ability to be customized with attachments to suit different applications and environments.
Cost-Effective

Purchasing a forklift and renting a forklift both can be very cost-effective solutions for organizations that need to move heavy loads on a regular basis. They are very durable pieces of equipment that can last for years with the proper maintenance. Another benefit is they require less labor than moving products manually which will reduce labor costs. When it comes to forklift rentals, this is a very effective solution for businesses that only need them occasionally.
About All Access Services


Serving construction projects throughout Southern California with heavy equipment rentals, we have 3 locations in San Diego, Orange County, and Riverside to serve our clients. Each location carries a fleet of scissor lifts, telehandlers, boom lifts, and forklifts available for rent at affordable rates. We strive to provide the best customer service in the industry and hope to earn your trust and business!