All Access Services has become one of the top resources to rent Chula Vista scissor lifts for your construction site or project. We have provided 100s of scissor lifts to companies and individuals throughout San Diego County. We have all the scissor lift sizes you'll need for projects varying from full construction sites, to various industry contractors such as tree trimming, HVAC, general home remodeling and more. Our team understands its important that the equipment is properly maintained to ensure worksite efficency and industry safety standards for the operators.
Please fill out our online form to receive more information or call us today!
Our team of mechanics meticulously maintain our fleet of scissor lifts so that you and your staff can have no issues for the project. If you aren't sure what Chula Vista scissor lift you need to rent, our friendly staff can answer any questions you have and also get a quick analysis of the tasks you will need a scissor lift for and help you get the right size for the job.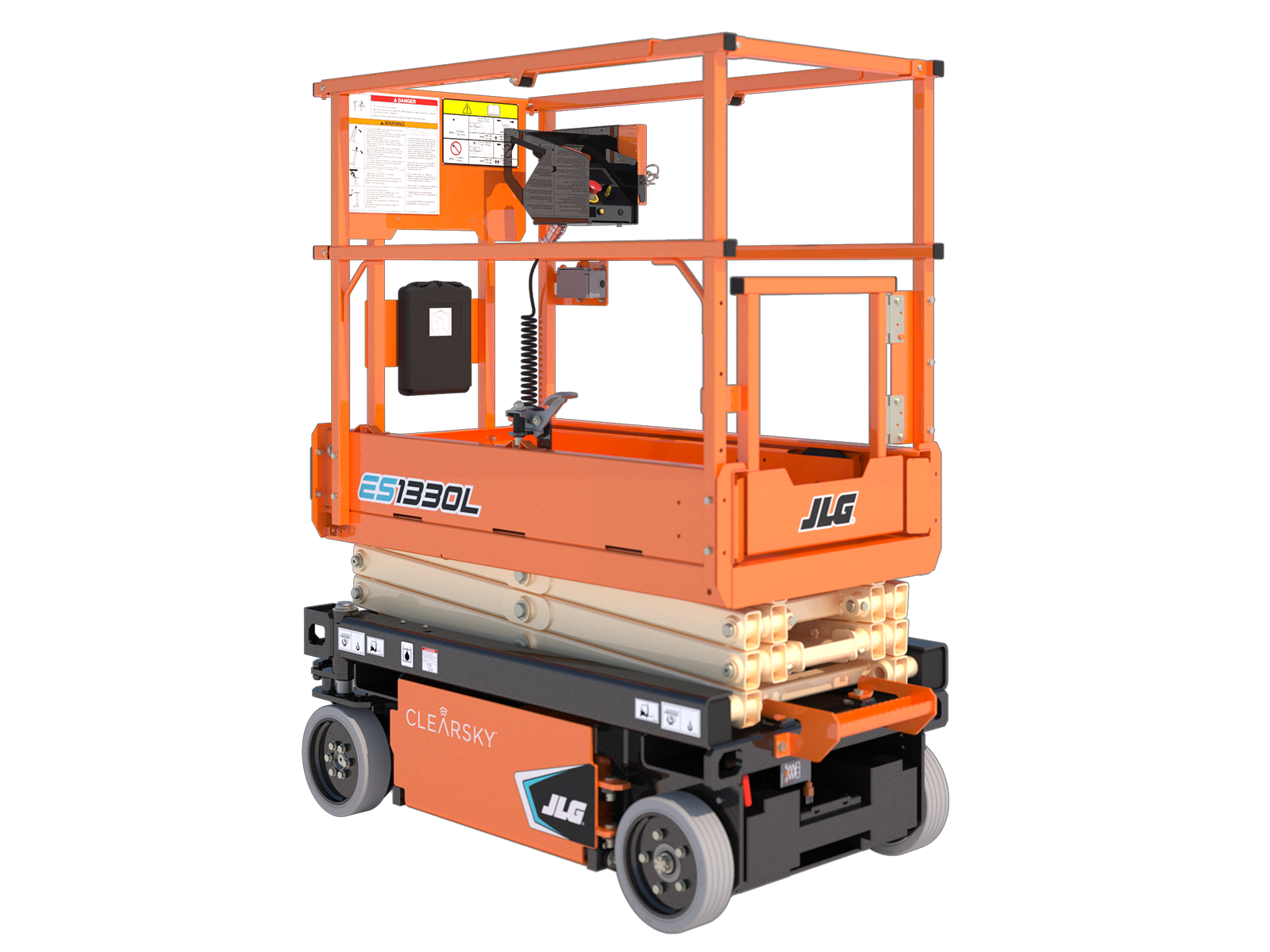 Rent a Chula Vista Scissor Lift

Scissor lifts are lightweight and allows for indoor work or on sensitive floors. It ultimately allows individuals to work in more places that the would otherwise be unable to reach. The scissor lift equipment can also be used outdoors as needed.
Increased Battery Life: Refreshed design includes electric drive, which delivers up to double the battery life of a standard scissor.
Time Savings: Standard QuikFold rail system allows operators to fold the rails in a fraction of the time of a standard machine.
Simplified Use & Service: Standard USB charger and phone holster improve the operator experience, while a high degree of commonality with other JLG® scissors simplifies service.
More Options: Available as an indoor-only option (ES1932i).
What is a Scissor Lift?

The scissor lift pretty much works like an elevator lifting the operator and load up and down to aerial heights that are difficult to reach to work on. With hydraulics in the platform it provides the ability to go up and down with ease.
These pieces of heavy machinery are very popular on construction sites, warehouses, general contractor job sites and more because of their ability to go to heights not easily reached for work performance. We also carry a fleet of Chula Vista telehanders for rent that can provide extra jobsite work performance as needed.
Please fill out our online form to receive more information or call us today!