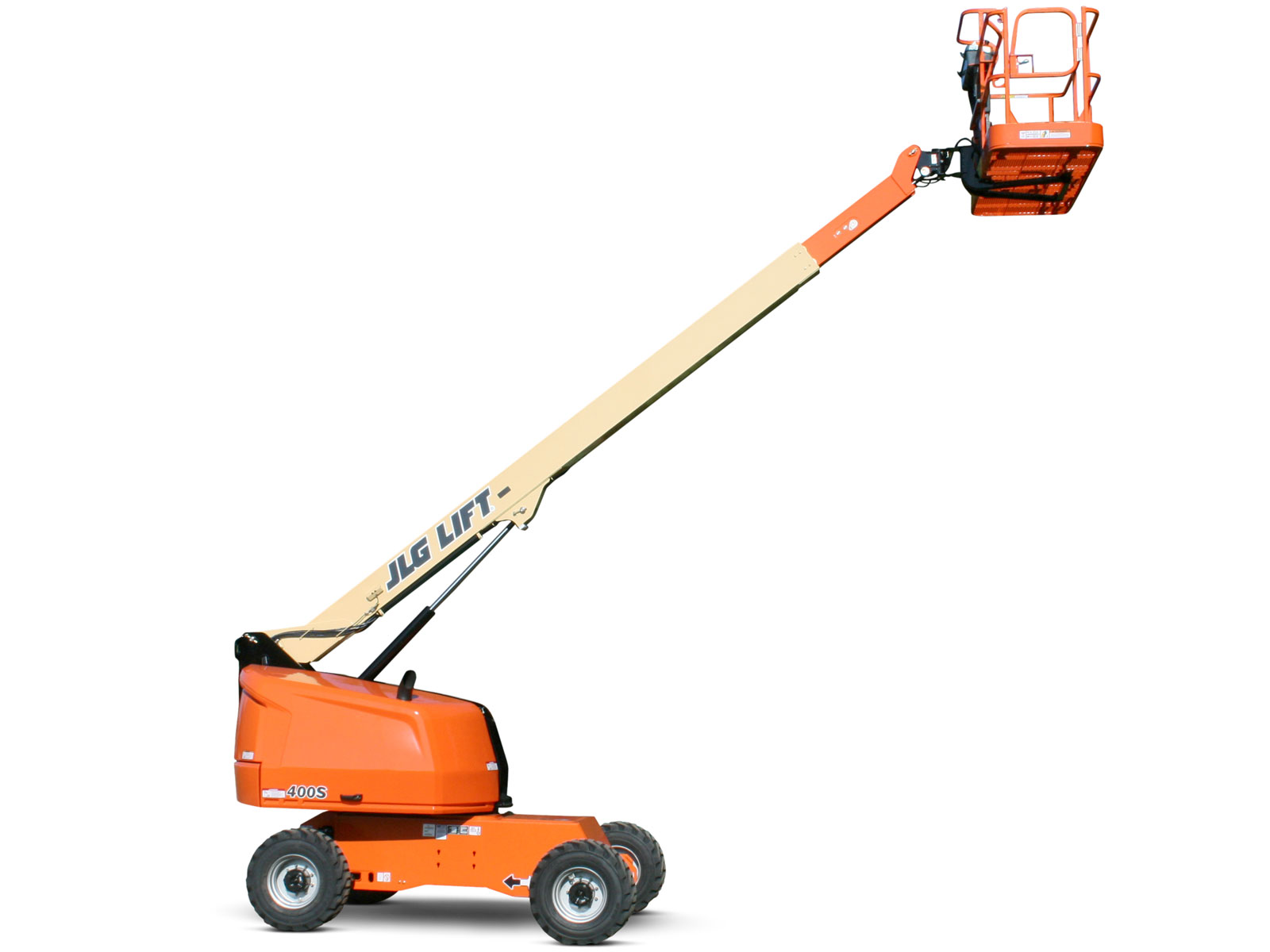 60' Boom Lift Key Features

Best reach envelope in its class.
Optional articulating jib gets you into hard-to-reach places.
Unmatched maneuverability for confined work areas.
Equipped with a fuel-efficient Tier 4 engine.
GET A QUOTE NOW
888-777-5990
Request a Quote
60' Boom Lift Specifications
Product Overview
MAKE: JLG
MODEL: 600AJ
EQUIPMENT TYPE: STRAIGHT BOOM LIFT RENTAL
ENGINE TYPE: FUELED
TERRAIN TYPE: CONCRETE
Product Features
PLATFORM HEIGHT: 60'
PLATFORM CAPACITY: 500 LBS
PLATFORM SIZE: 96"L X 36"W
HORIZONTAL OUTREACH: 49' 6"
DIMENSIONS: 28' 4"L X 98"W
STOWED HEIGHT: 8' 4"
MACHINE WEIGHT: 22,691 LBS
60' Boom Lift Description

With a maximum platform height of 60 feet and a horizontal outreach of 50 feet, the JLG 60' boom lift is a powerful piece of equipment that can easily reach high and difficult to reach areas.
The 60' boom lift comes with a sturdy base and a telescoping bom that can extend vertically and horizontally, providing operators the ability to maneuver around job site obstacles and reach eleveated levels of height. It has a weight capacity of up to 500 pounds, giving it ample power to lift both workers and equipment.
The boom lift is powered by a diesel engine, which provides power to the hydraulic system that controls the movements of the boom. It also has several safety features including automatic leveling system, emergency stop button, and a platform control panel with a variety of safety locks.
To request a free quote, please fill out our "Request Estimate" form or give us a call to speak with a representative!