Are you or your business in need of a forklift to rent in the Orange County area? Here at All Access Services, we provide forklifts for rent at an affordable price. We take pride in our customer service and affordable pricing for our customers. If you have any questions please use our request quote form or you can certainly call!
Fork Lift Rental Orange County

A forklift may not come to mind right away when you think about construction equipment. Very similar to a telehandler or scissor lift, forklifts are a very powerful piece of equipment that provides heavy lifting and transporting materials inside and outside.
What Is a Forklift Used For?

There are many different kinds of forklifts and they all have their own uses and advantages.
In general, a forklift is used for lifting, moving, and transporting materials.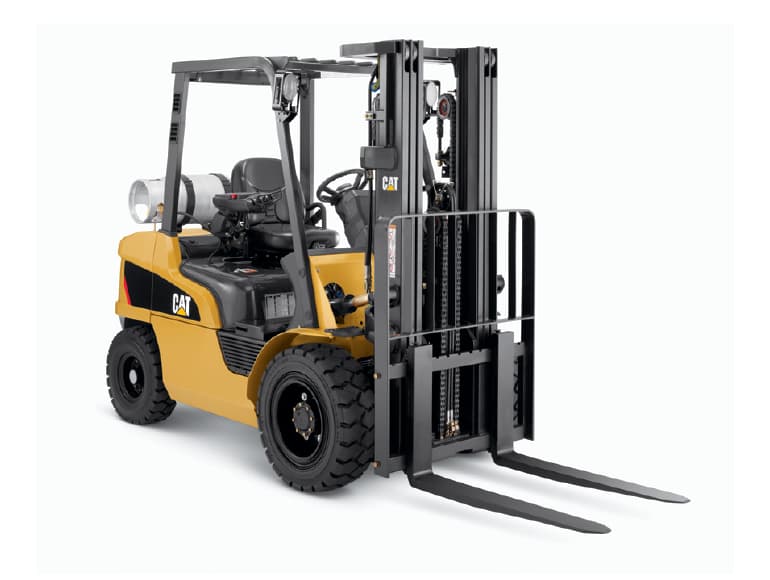 What are Forklifts Used for In Construction?
In the construction industry, forklifts are primarily used to move materials across sites and varying distances. Most material on construction sites consists of cement bricks, tile or other materials are delivered on pallets. Construction materials are easier to ship when packaged together and upon delivery on site, the right forklift can do the heavy work and move the materials as needed.
Telehandlers can be fitted with fork attachments, so you normally won't see forklifts on construction sites. In particular, the telehandler is a great piece of heavy equipment that can lift up and out, allowing construction materials to be moved to various levels of the project. But forklifts can still play a very important role on construction sites, they are smaller, easy to move, and can get the project lifting done.
Forklifts for Orange County Warehouses

One of the main images that may come to mind when you hear the word "forklift" could be this:
Warehouses are full of bulk products either ready to be put out on the floor or packaged for shipping. Forklifts can be very helpful in moving these products and materials which makes the forklift very relevant in the construction and warehouse industries. Forklifts are very valuable in all industries despite the fact that you may not seem them as often as you think. They often help in business and shipping efficiency measures within a company.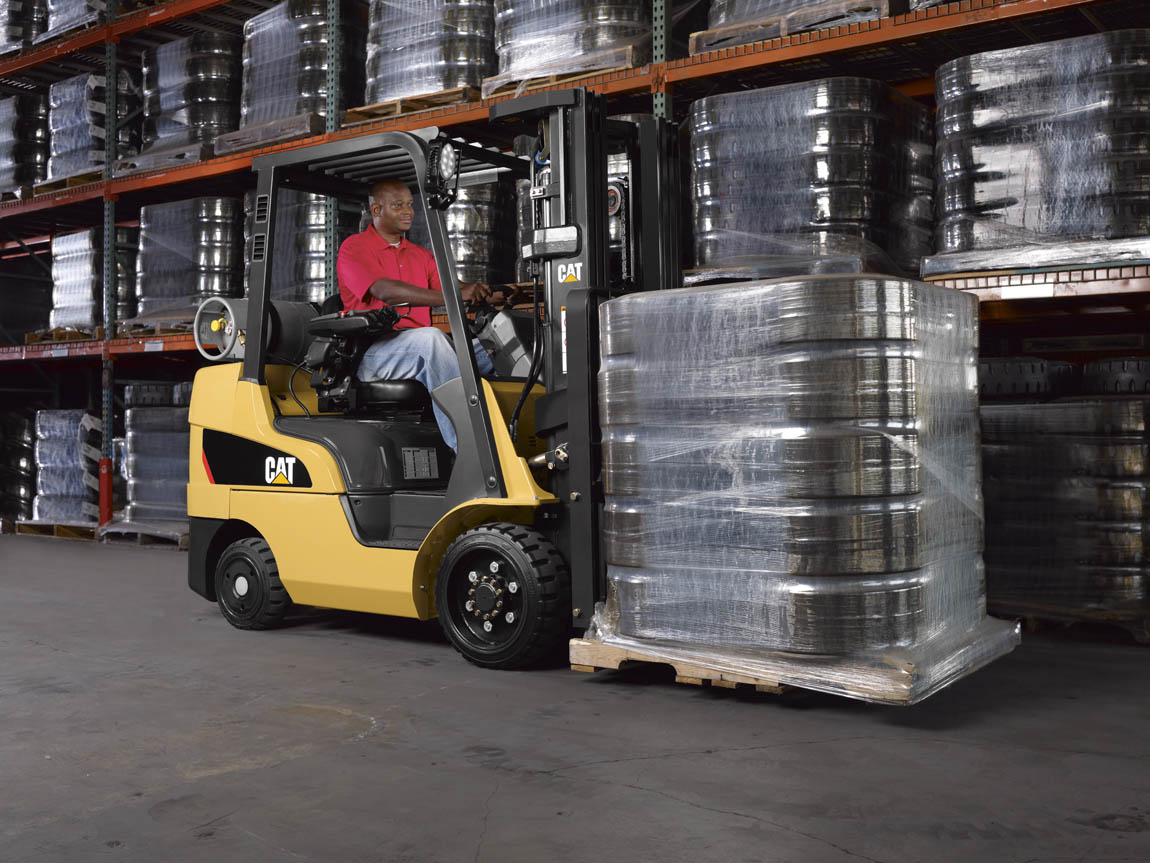 The Versatility of the Forklift
Forklifts have many uses within the construction industry, and opposed to common belief, they aren't just used in warehouses. Forklifts can be used for loading material and supplies such as wood, bricks, timber, and other heavy construction items. Construction sites have a lot of needs happening all at once, and transporting materials around in an efficient manner will help ease a lot of problems that may arise. Moving pallets is far easier with a forklift for industrial and commercial projects.
If you'd like more information, please contact us via phone or fill out our online request a quote form! We will get back to you promptly and answer any questions you may have.