Telehandlers are an extremely versatile machine with the ability lift loads of materials or products from 5,000 pounds up to 17,000 pounds, making them a popular piece of equipment in the construction, warehouse, agriculture, and material handling industries. Because of their ability to lift heavy loads and with different attachments available, they can be used in a variety of job site includings.
The Capabilities of Telehandlers

Increased Productivity

Designed to lift and move heavy loads on job sites, telehandlers have become an essential tool for increased productivity for projects both large and small. They are particularly useful in construction where they can move heavy materials to higher floors, work in tight spaces, and reach levels of height. Telehandlers also have the ability to quickly switch between attachments (forks, buckets, and grapples), they can perform multiple tasks with additional equipment being needed on the job site. They help save time and increase productivity, make these machines a valuable asset for businesses in a variety of industries.
Increased Reach

A key feature that sets telehandlers arepart from other types of lifting equipment is the ability to reach high and far distances because of their extendable booms. With the ability for increased reach, telehandlers can easily lift heavy loads to elevated heights making them a popular choice for stacking materials, loading and unloading trucks, and erecting structures. They can also be fitted with various attachments such as forks, buckets, and cranes, giving even more functionality and usefulness in a variety of industries.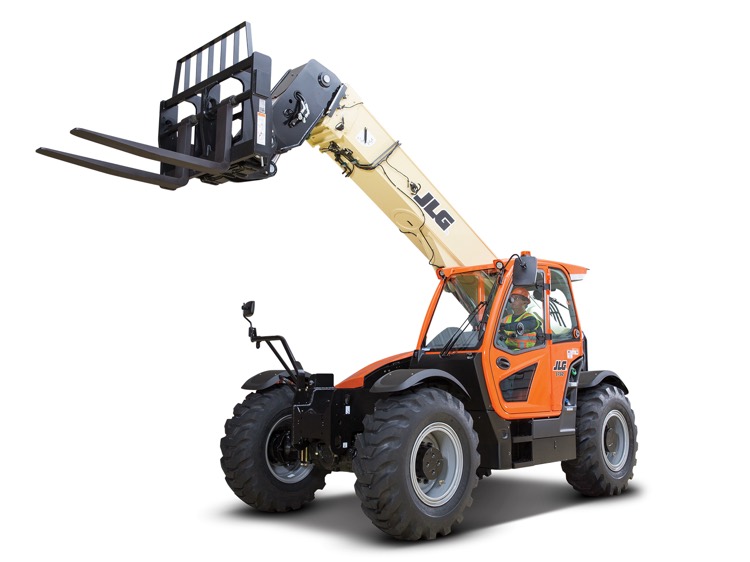 Versatility

Telehandlers are extremely versatile machines on job sites because of their ability to perform a wide range of tasks. Essentially a telehandler is the combination of a crane and a forklift, with a telescopic arm that can reach levels of height and extend forward to pick up or move heavy loads. Commonly used in construction, agriculture and manufacturing industries, they have the ability to transport materials such as pipes, pallets, and bales of hay. A further capability that telehandlers boast is the ability to switch between different attachments as mentioned above.
Maneuverability

Another key advantage telehandlers have is their maneuverability, allowing them to operate in tight spaces and on uneven terrain. These machines are equipped with 4-wheel steering, giving them the ability to turn in a tight radius and maneuver in confined areas. The combination of 4-wheel sterring and telescopic booms makes these machines a popular choice for a range of applications.
Increased Safety

A ignificant advantages of telehandlers is the safety they provide while handling materials. They come equipped with several safety features including load sensing, overload protection, and automatic stability control, which will minimize the risk of accidents and injuries. The telehandler design also allows for improved visibility of the load and the operator's surrounding, reducing potential accidents. Because of this they have changed material handling operations drastically and provide a safe alternative to traditional lifting methods.
Reduced Labor Costs

Because of their ability to reach high and far, telehandlers can perform tasks that would otherwise require a team of workers for tasks such as loading and unloading materials, or positioning heavy equipment. When companies use a telehandler they are able to streamline operations and reduce the need for manual labor, which can be costly and time-consuming. They can also be operated by a single skilled worker, reducing further labor costs.
Reduced Damage to Property

Telehandlers are equipped with stabilizers that prevent the machine from tipping over during operations, reducing the risk of property damage and worker injury. By using a telehandler in comparison to other heavy equipment machines such as cranes or forklifts, operators can maneuver loads of materials and reduce the potential for accidents or damage to surrounding structures.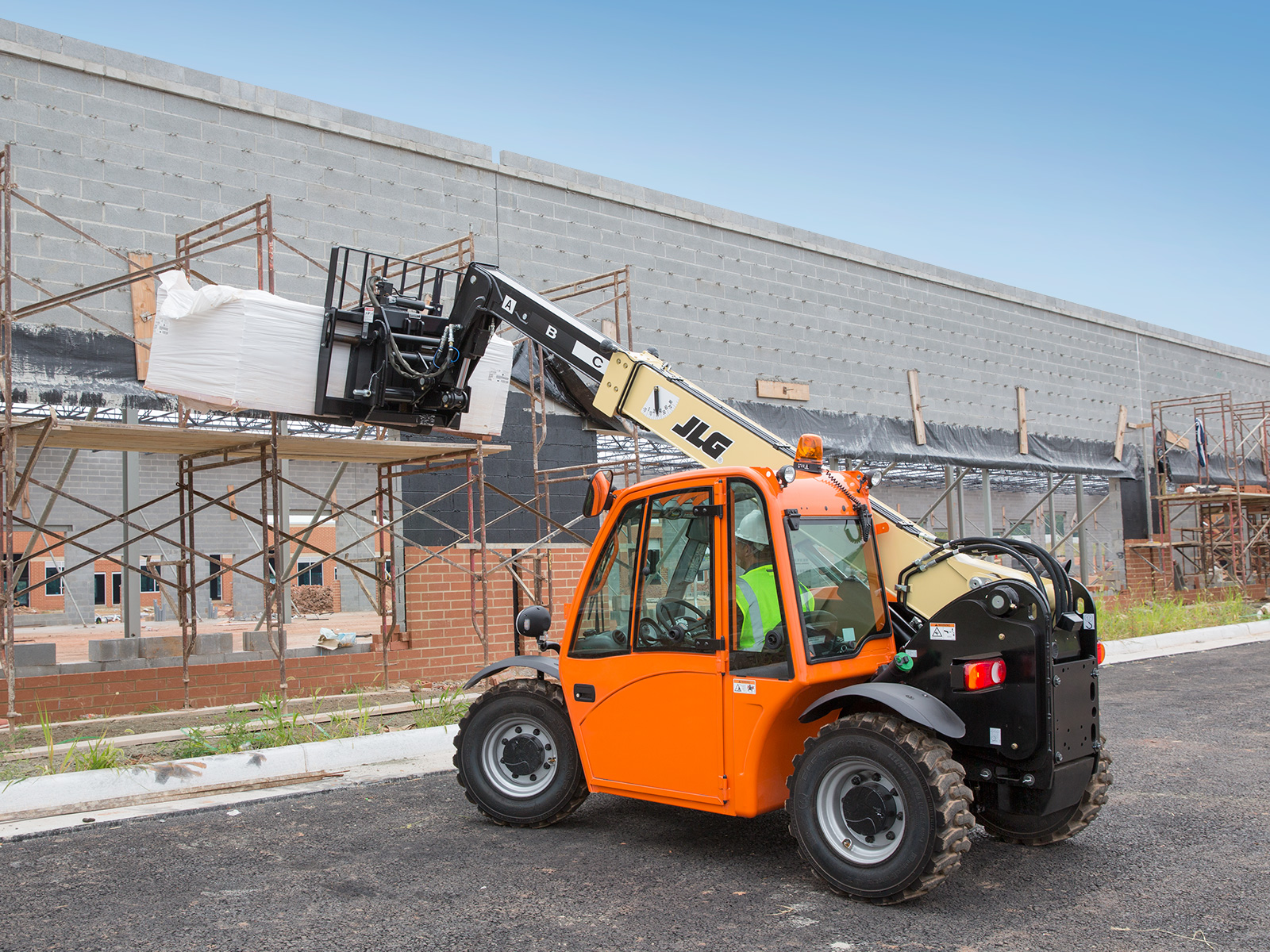 Sizes of Available Telehandlers for Rent Include

5,000 lb Telehandler for Rent
7,000 lb Telehandler for Rent
8,000 lb Telehandler for Rent
9,000 lb Telehandler for Rent
10,000 lb Telehandler for Rent
12,000 lb Telehandler for Rent
16,755 lb Telehandler for Rent
17,000 lb Telehandler for Rent
About All Access Services


Serving construction projects throughout Southern California with heavy equipment rentals, we have 3 locations in San Diego, Orange County, and Riverside to serve our clients. Each location carries a fleet of scissor lifts, telehandlers, boom lifts, and forklifts available for rent at affordable rates. We strive to provide the best customer service in the industry and hope to earn your trust and business!