Highest Quality Bucket Lifts in the Industry
One of the largest bucket lifts in its class, the 135 foot bucket lift is the piece of aerial equipment companies rely on when it comes to tasks at the far reaching levels of height. This particular machine is primarily used in large construction sites throughout the San Diego area, but also commonly used by contractors who need to reach a good ways up the side of buildings or because of its long arm, extend over buildings to get to the place of work. All Access Services is one of San Diego's premier heavy equipment providers with a fleet of bucket lifts available for rent short- or long-term depending on your needs. You simply let us know the day/s you need it and we will deliver, and once the machine is no longer neeed you can call us for pickup!
Key Features of the 135' Bucket Boom Lift

Ground to 135 ft up in 95 Seconds
Strong 100,000-psi Steel and a Dual 1,000/500 lb Capacity Gives You Stability
Equipped with a Fuel-Efficient Tier 4 Engines
Please fill out our online form to receive more information or call us today!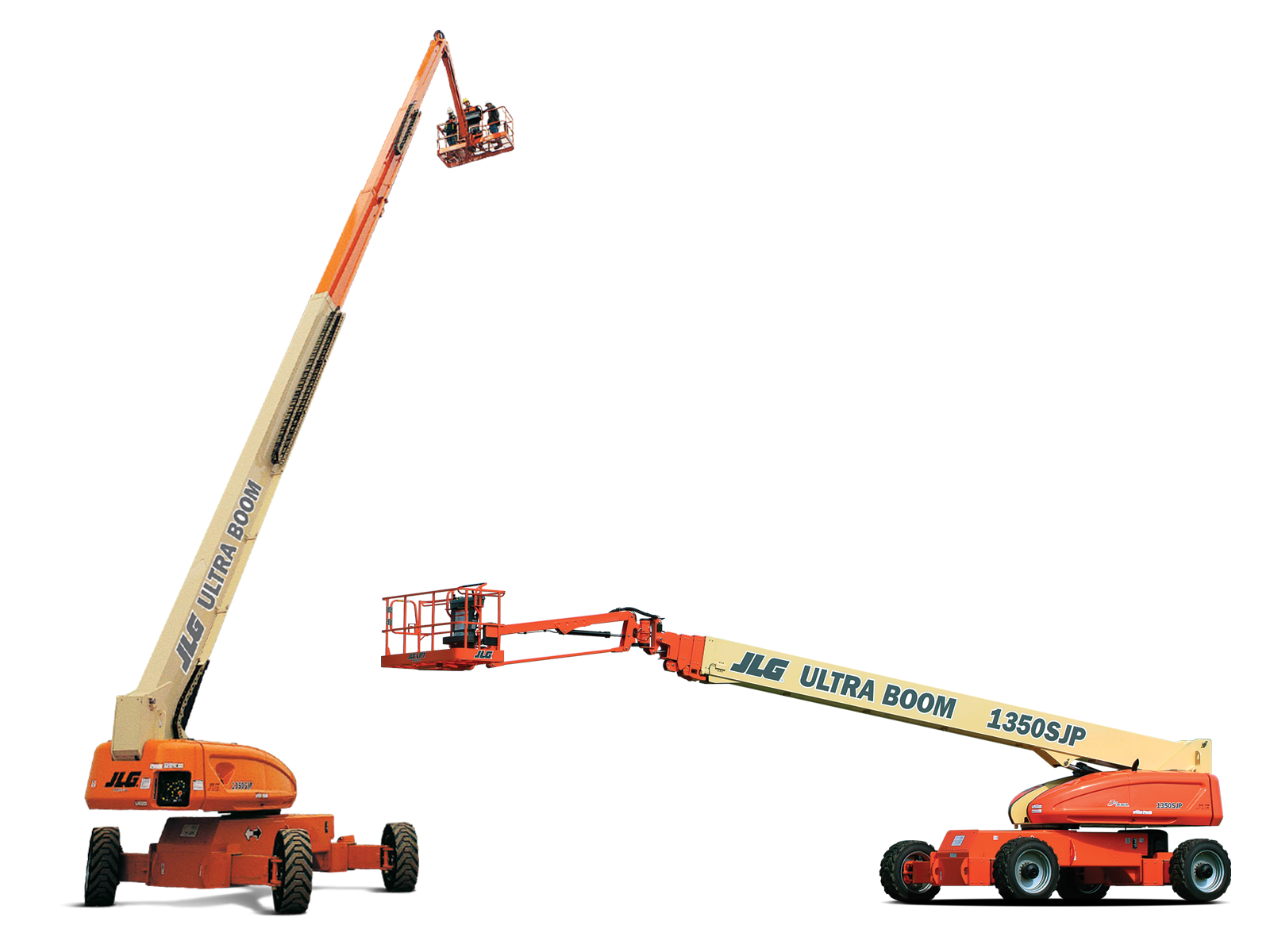 135' Bucket Lift for Rent

With a smaller platform allowing the ability to work in smaller compact areas, but a long extendable arm for both horizontal and vertical reach is why this 135 ft bucket lift is a popular choice for contractors in the "larger" type projects. These machines can extend over objects and smaller buildings to get your employees to the place where the work needs to be complete.
Specifications
Product Overview
MAKE: JLG
MODEL: 1350SJP
EQUIPMENT TYPE: STRAIGHT BOOM LIFT RENTAL
ENGINE TYPE: FUELED
TERRAIN TYPE: CONCRETE
Product Features
PLATFORM HEIGHT: 135'
PLATFORM CAPACITY: 1000 LBS
PLATFORM SIZE: 96"L X 36"W
HORIZONTAL OUTREACH: 49' 6"
DIMENSIONS: 28' 4"L X 98"W
STOWED HEIGHT: 8' 4"
MACHINE WEIGHT: 45,000 LBS