With a location serving all of Orange County with heavy equipment rentals, All Access has become one of the regions' premier provider of heavy equipment for rent including scissor lifts, boom lifts, telehandlers and more. No matter if you need to rent equipment for a short-term project or a long-term project, we always maintain a fleet of the highest maintained equipment that's ready to perform when you need it! The equipment at All Access is relied upon for contractors of all industries, and most commonly larger construction projects throughout Orange County. You just let us know when you need the equipment and we'll drop it off, once its no longer needed simply give us a call to schedule pick-up!
We carry a fleet of Orange County large equipment for rent including:
Scissor Lifts
Telehandler Rentals
Forklift Rentals
Straight Boom Rentals
Knuckle Boom Rentals
Fork Attachment Accessories
Orange County Construction Equipment Rental Services

As mentioned above, while many of our clients are contractors of all industries (tree trimming, HVAC, painting, roofing), construction companies have relied on All Access for heavy equipment rentals for larger construction projects not only because they know how we maintain our equipment, but we take pride in customer service and providing full value to our clients. Construction projects tend to go for longer amounts of time for build-out, sometimes months on end, our equipment is available for long-term rental. Each and every day you need the equipment to perform at its max so that there is little to no down-time on the project timeline, we understand this is the case and will ensure the equipment is ready for full performance.
Big Company Tools
Local Company Relationship
With over 3 decades of experience in the Orange County heavy equipment rental industry, we understand tight budgets and tight project deadlines. From the moment we engage together and we fully understand your needs, you will have the best equipment ready to perform and a dedicated contact should you have any questions or need help. We have one mission, take the hassle out of heavy equipment rentals!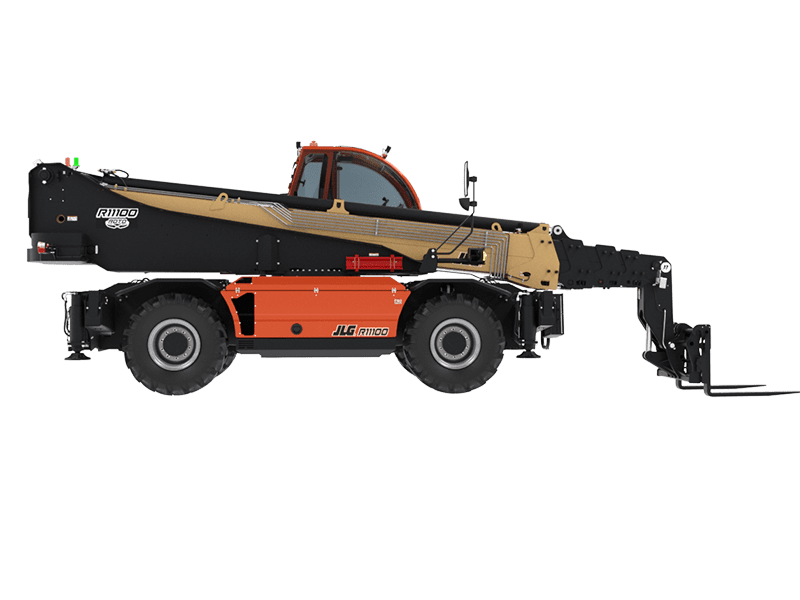 As a full service Orange County Heavy Equipment rental company, we've provided a variety of equipment to areas throughout OC including Anaheim, Long Beach, Fullerton, Brea, Buena Park and more! We will alway strive to provide the highest quality customer service with maintained equipment that is unmatched in the industry.