Forklifts are an extremely sought after piece of equipment for Orang County industries of all sizes. Most commonly used in warehouses and distribution centers, these flexible pieces of equipment provide the lifting capacity to maneuver products, construction materials, and goods around the jobsite easily. With a convenient Orange County location, All Access Services has a fleet of forklifts available for rent on a short- and long-term basis. You simply let us know the day/s you need it and our team will deliver the equipment and pick it up when it's no longer in use!
We offer a free quote for all forklift rentals, please fill out our "Request Estimate" form or give us a call to speak with a representative!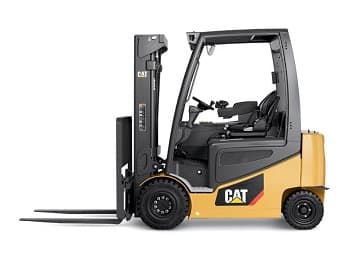 Maintained. Trusted. Forklift Rental Orange County

The team at All Access has worked hard to get the trust from the Orange County business community, our clients trust All Access Services to have the equipment you need, when you need it. All of our forklifts are maintained to industry safety and performance standards, ensuring they are ready to get the job done each and every day and continue your employee and jobsite efficiency. If you have questions, please reach out to us, our team of representatives is here to ensure that your job or business has the right forklift for your needs!
Forklift Rental Features

Gas and diesel forklifts available
Lifting capacity of 3,000 – 7,000 lbs.
Built to work hard with a combination of dependable performance and rugged durability
We offer a free quote for all forklift rentals, please fill out our "Request Estimate" form or give us a call to speak with a representative!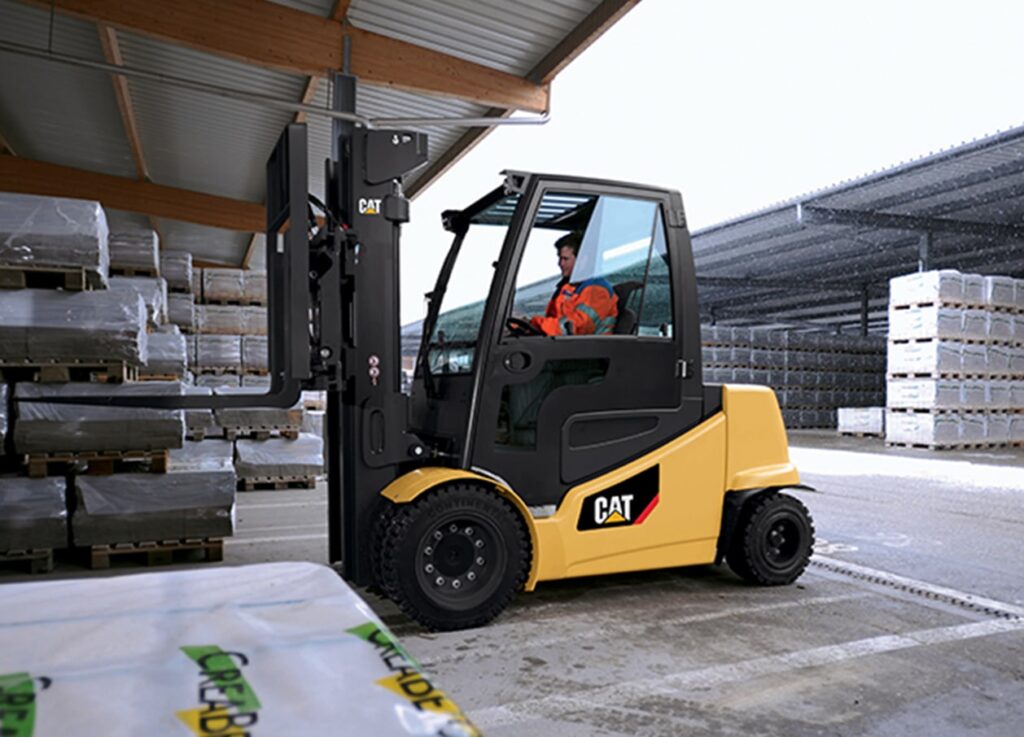 We have proudly provide forklifts to jobsites and contractors throughout the Orange County area with a presence inAnaheim forklift,Brea forklift,Fullerton forklift,Irvine forklift.Newport Beach forklifts and the entire region!Buena Park forklift are a much needed piece of equipment for the region as well along withYorba Linda forklifts.
Mission Viejo Forklifts, San Clemente forkliftsand Lake Forest forklifts,Westminster Forklifts are an essential tool for businesses that deal with the transportation and storage of goods. They provide a means for moving heavy loads quickly and efficiently, saving time and reducing labor costs. Forklifts are used in a variety of industries, including manufacturing, warehousing, construction, and retail. They are designed to handle a wide range of loads, from small, lightweight items to large, heavy machinery. Forklifts can also be fitted with attachments such as clamps, forks, and rotators, which allow them to handle even more specialized tasks.
Another value of San Juan Capistrano forklifts is their ability to increase workplace safety. Fountain Valley Forklifts, La Habra forklifts are designed with safety in mind, with features such as anti-slip treads, seat belts, and overhead guards. They can also be fitted with sensors that detect obstacles and prevent collisions. By using a forklift, workers can avoid physical strain and injury that may result from manually moving heavy objects. Proper training and certification are essential for Tustin forklift operators, ensuring that they have the skills and knowledge to operate the machinery safely. Overall, forklifts offer significant value to businesses by increasing efficiency, productivity, and safety.