The Kearny Mesa area is well known for its wide variety of businesses, defense contractors and warehouses for a variety of industries. Scissor lifts have come to play an important role in these various facilities and jobsites because of their versatility and ability to help workers and operators get the necessary tasks done at heigh safely. Here at All Access Services, we carry a wide variety of Kearn Mesa scissor lift for rent, just give us a call our request information from our online form and our staff will get back to you to provide an estimate as well as answer any questions you may have!
Please fill out our online form to receive more information or call us today!
When it comes to maintenance programs, the mechanics at All Access Service meticulously maintain all of our scissor lifts that are available fo rent.
One of the most important aspects of a scissor lift is maintenance. Having a machine that isn't operating at full capacity can slow down worksite efficiency or cause full down time causing financial loss and delay of project. This is why we keep all of our equipment maintained and ready to go! If you have a job but not sure what size of a Santee scissor lift you need to rent, just give us a call and our friendly staff can answer any questions as well as an analysis of what the tasks the scissor lift will be performing. We also carry a wide selection of Kearny Mesa telehandlers for rent, another extremely popular piece of equipment used in a variety of jobsites.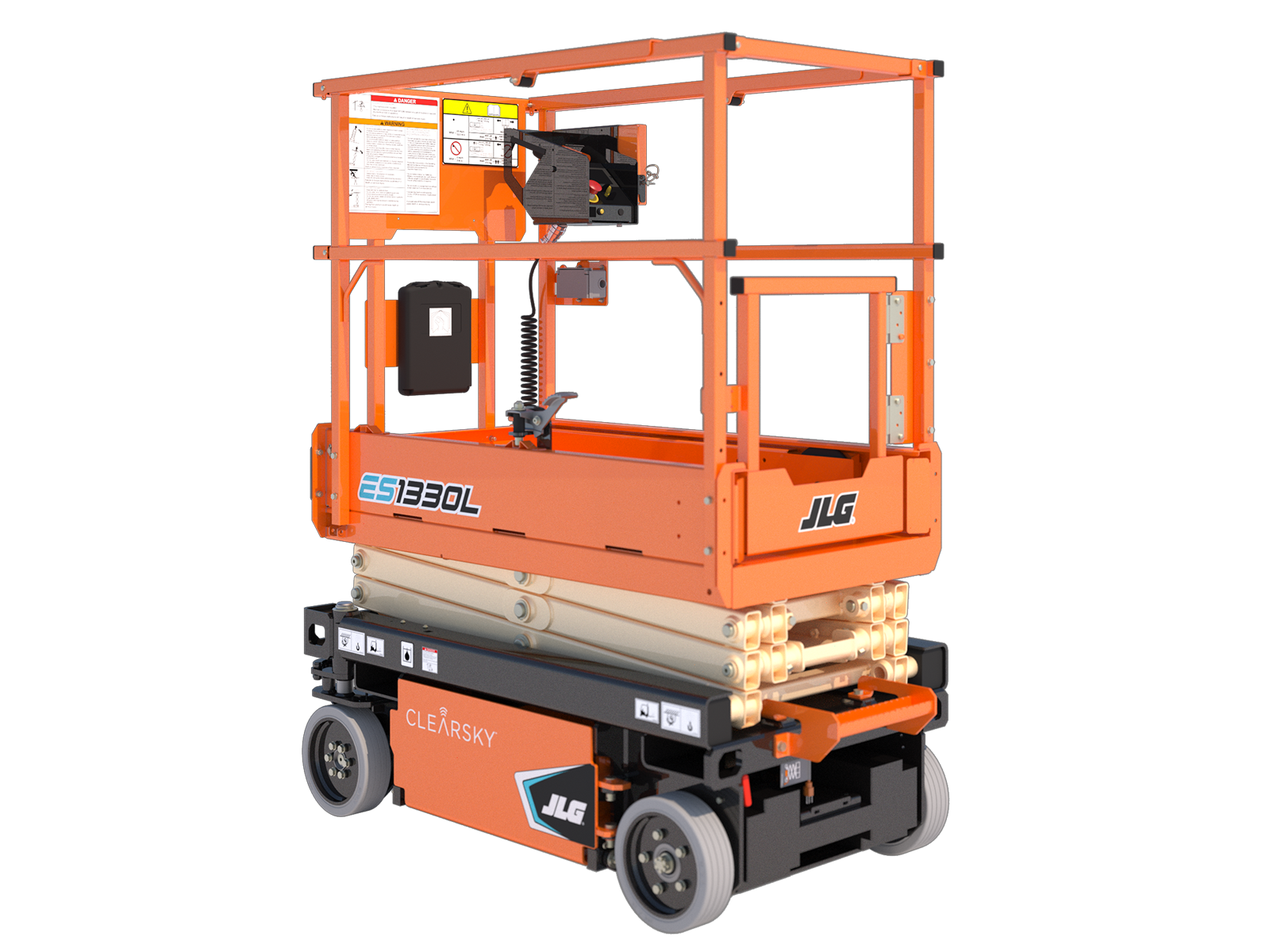 Rent a Kearny Mesa Scissor Lift

Scissor lifts are lightweight and allows for indoor work on sensitive floors. It ultimately allows individuals to work in more places that the would otherwise be unable to reach. The scissor lift equipment can also be used outdoors as needed. These Santee scissor lifts can be used outdoors as well on flat ground, thererough terrain scissor liftsavailable fo rent as well!
Increased Battery Life: Refreshed design includes electric drive, which delivers up to double the battery life of a standard scissor.
Time Savings: Standard QuikFold rail system allows operators to fold the rails in a fraction of the time of a standard machine.
Simplified Use & Service: Standard USB charger and phone holster improve the operator experience, while a high degree of commonality with other JLG® scissors simplifies service.
More Options: Available as an indoor-only option (ES1932i).
Kearny Mesa Scissor Lift Sizes Available

13 ft Scissor Lift for Rent
19 ft Scissor Lift for Rent
26 ft Scissor Lift for Rent
32 ft Scissor Lift for Rent
40 ft Scissor Lift for Rent
Please fill out our online form to receive more information or call us today!