All Access Services provides scissor lift rentals for jobsites and warehouses through the Mission Valley area. Most often used on construction sites, warehouses and contractors in various industries (tree trimming, HVAC, window cleaning, roofing, etc), they have become common place for companies to use scissor lifts for employees to work at heights otherwise would be difficult to reach.
Our team works hard to be the best place to find all sizes of Mission Valley scissor lifts for rent. As a family owned and operated scissor lift provider, you will get the highest level of customer service and our staff is here to answer any questions you may have, or help evaluate what size lift you will need.
Call All Access Services today for the best prices on Mission Valley scissor lift rentals! Or fill out our online quote request form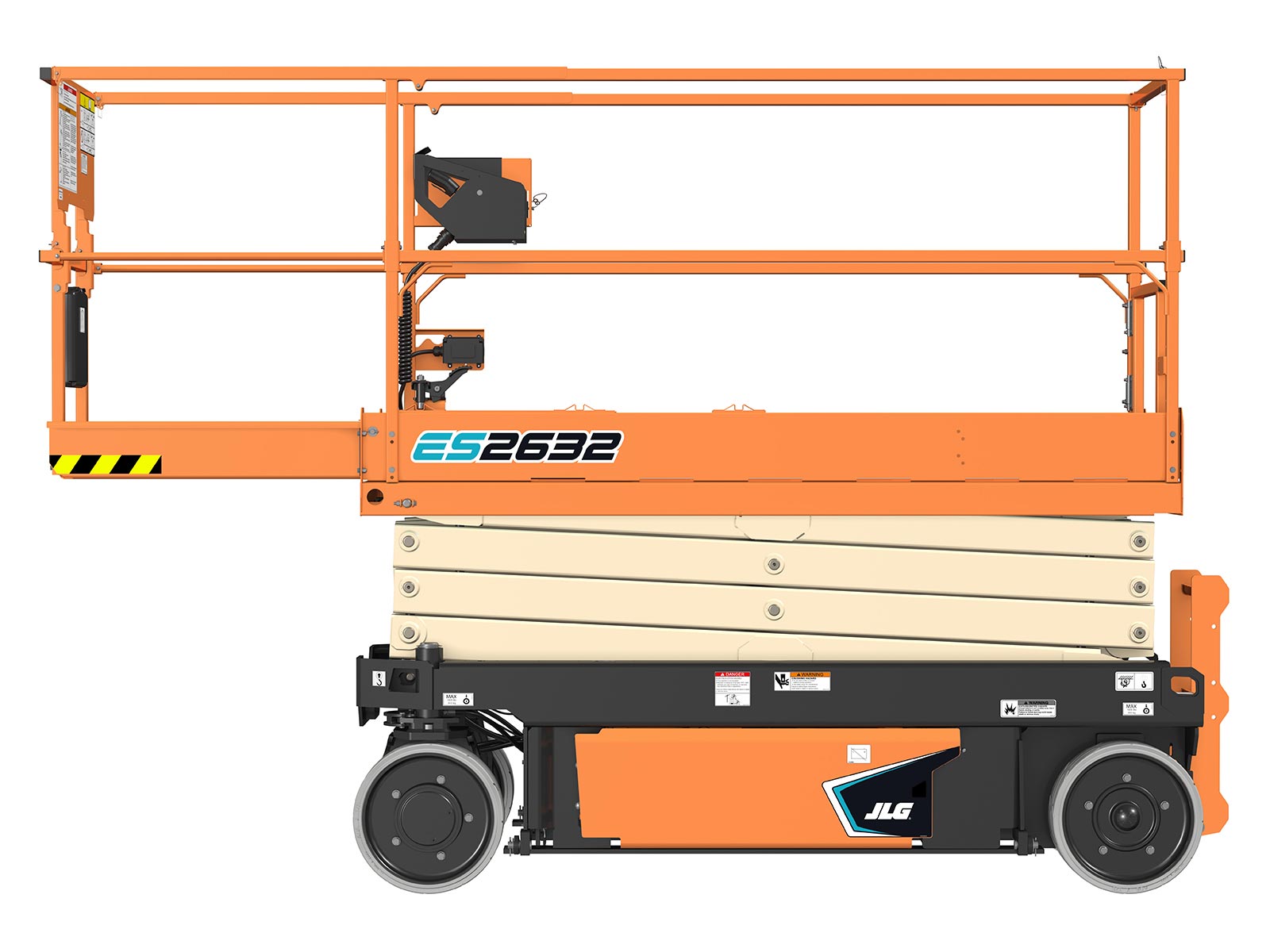 Mission Valley Scissor Lifts
In broad terms, a scissor lift works like an elevator, but is able to drive around. Mainly the scissor lift uses hydraulics to raise and lower the platform and is set on a stack of scissoring arms.
Scissor lifts use either hydraulic or electric motors. Even fuel powered scissor lifts use hydraulic motors to drive the machines. The scissor lifts are perfect for raising and lowering the platform to reach various places on your project. We also carry Mission Valley telehandlers for rent as most jobsites that use scissor lifts tend to need telehandlers at some point as well.
Scissor Lift Sizes We Carry

All Access Services carries a fleet of scissor lifts, you just need to let us know what size you need and we will provide delivery and pick up services!
13 foot Scissor Lift for Rent
19 foot Scissor Lift for Rent
26 foot Scissor Lift for Rent
32 foot Scissor Lift for Rent
40 foot scissor Lift for Rent
They work like telescopes to extend to heights
that would be difficult to reach otherwise.
Call our friendly staff and tell them your platform height and your working conditions and we will match you with the best scissor lift rental for you need.
General Mission Valley Scissor Lift Rental Features

Increased Battery Life: Refreshed design includes electric drive, which delivers up to double the battery life of a standard scissor.
Time Savings: Standard QuikFold rail system allows operators to fold the rails in a fraction of the time of a standard machine.
Simplified Use & Service: Standard USB charger and phone holster improve the operator experience, while a high degree of commonality with other JLG® scissors simplifies service.
More Options: Available as an indoor-only option (ES1932i).
Please use our online quote form for an estimate or you can certainly give us a call!