With the amount of expansion in the San Ysidro area, whether its new development, new construction, or the vast amount of warehouses in the area, scissor lifts play an important part in day-to-day jobsite activities. Not only do they provide efficient work methods for jobsite workers, they also allow employees to work at heights that are difficult to reach. All Access Services provides the best San Ysidro scissor lifts for rent, available for your needs. The mechanics at All Access meticulously maintain all aerial equipment to ensure there is no downtime on the job site due to machine malfunction. All scissor lifts are maintained to the highest level of industry maintenance and safety standards.
All Access Services is the best place to find all sizes of San Ysidro scissor lift rental. Family owned and operated in San Diego, we strive to be the best scissor lift rental company in the industry and the COunty. You get great customer service and affordable prices. We always stick to our word with pricing.
Call All Access Services today for the best prices on San Ysidro scissor lift rentals! Or fill out our online request a quote form.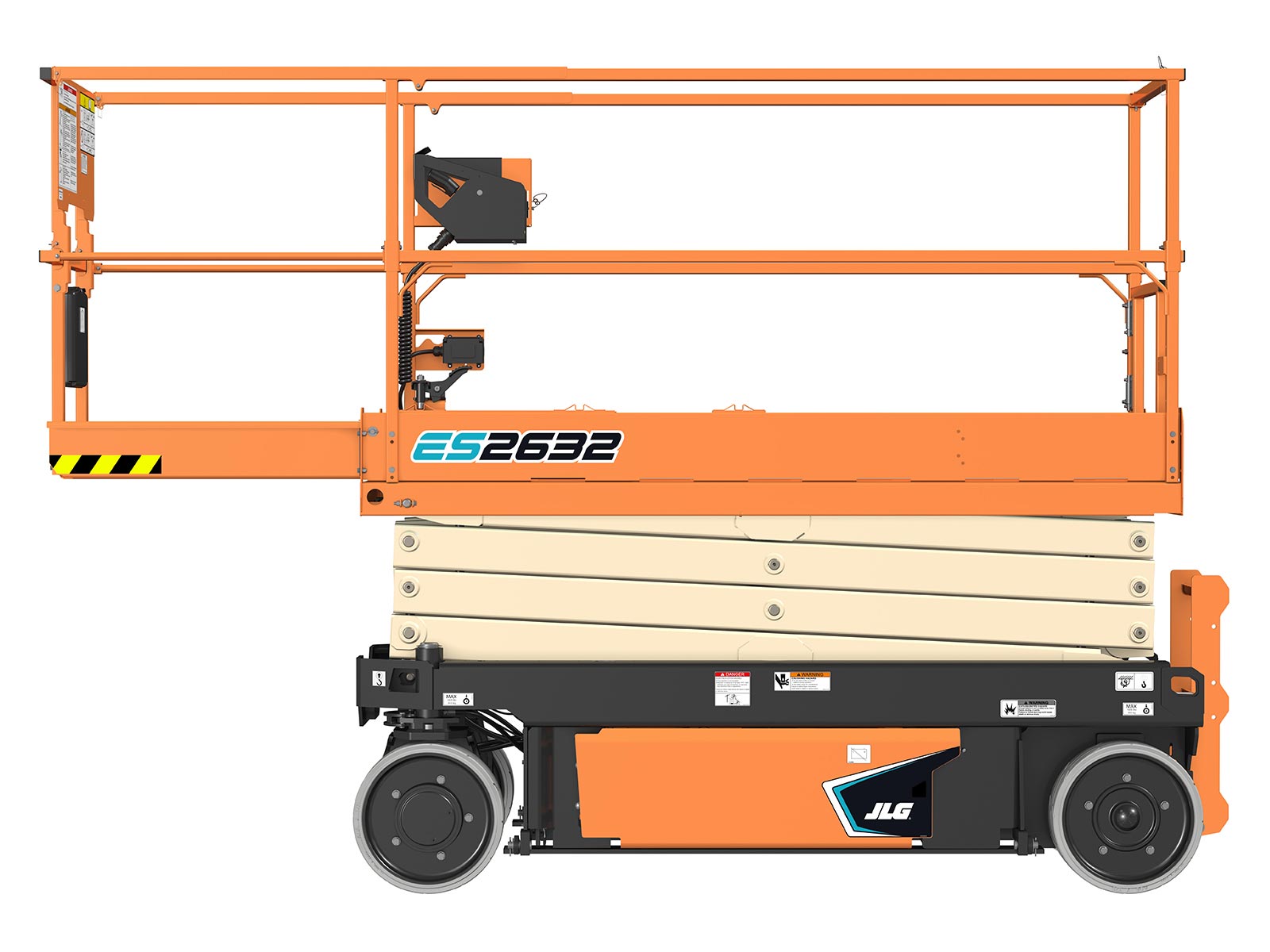 San Ysidro Scissor Lift

Of course as the name implies, these powerful machines work like an elevator but have the ability to drive around the facility or location its in. Using hydraulics on the machine to raise and lower operators using a stack of scissoring arms that help the machine go up and down.
All Access Services will coordinate delivery and pick up as required by your production goals and needs. Simply fill out our online form or give us a call and our friendly staff will reach out to you with an estimate for a scissor lift rental as well as answer any questions or special requests you may have. We also carry an inventory of San Ysidro telehandlers for rent, call us today for all your aerial equipment needs.
San Ysidro Scissor Lift Sizes We Carry

All Access Services carries a fleet of scissor lifts, you just need to let us know what size you need and we will provide delivery and pick up services!
13 foot Scissor Lift for Rent
19 foot Scissor Lift for Rent
26 foot Scissor Lift for Rent
32 foot Scissor Lift for Rent
40 foot scissor Lift for Rent
They work like telescopes to extend to heights
that would be difficult to reach otherwise.